Welcome to Old Town Coleman's
Local Collector Assistance Network
Watching videos and reading webpages may not always be enough. Sometimes you just need to talk to someone or get a little advice about what to do. You may want to join a local club or find others who enjoy collecting Coleman® in your area.
This page was built for that very purpose. The maps and listings below show where the members of our community who have volunteered to help others with their Coleman® questions are located.
Need help? If you wish to contact one of these awesome volunteers, send me an email at oldtowncoleman@gmail.com. Tell me what you are looking for and provide your contact information. I will forward this information to your local volunteer and ask them to contact you.
Wanna help? If you would like to be added to the list of volunteers, please send an email to oldtowncoleman@gmail.com and let me know where you are located.
---
USA and Canada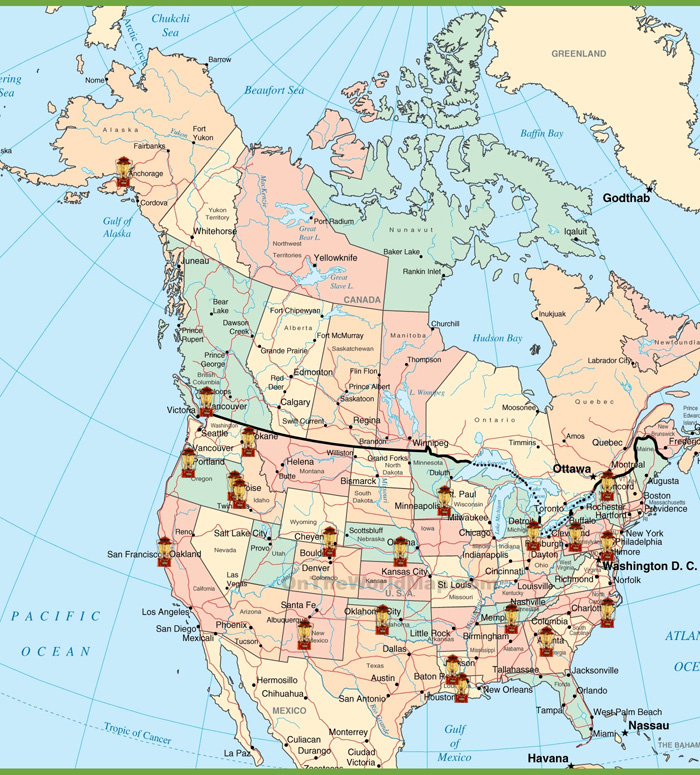 Alabama:
- Huntsville
Alaska:
- Anchorage and Fairbanks
British Columbia:
- Surrey
California:
- San Francisco (east bay)
Colorado:
- Loveland
Georgia:
- McDonough
Idaho:
- Coeur d' Alene
- Nampa
- Payette
Louisiana:
- Arnaudville
- Winnfield
Maryland:
- Baltimore
Minnesota:
- St. Paul
Nebraska:
- Lincoln
New Mexico:
- Socorro
New York:
- Upstate
- Upstate, Saratoga Springs
North Carolina:
- Oak Island
Ohio:
- Defiance
Oklahoma:
- Sayre
Oregon:
- Molalla
Pennsylvania:
- Punxsutawney
---
---